Central Florida Region SCCA® Solo®…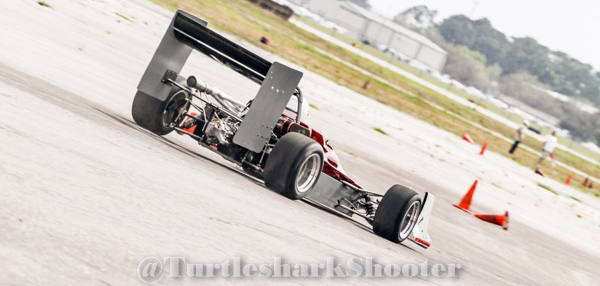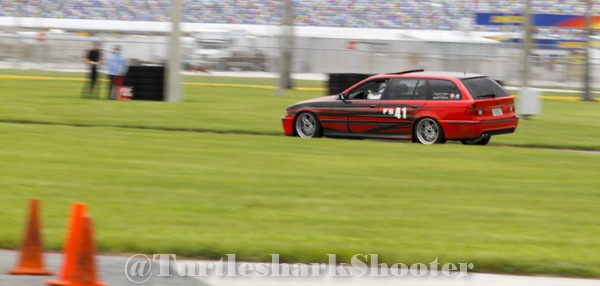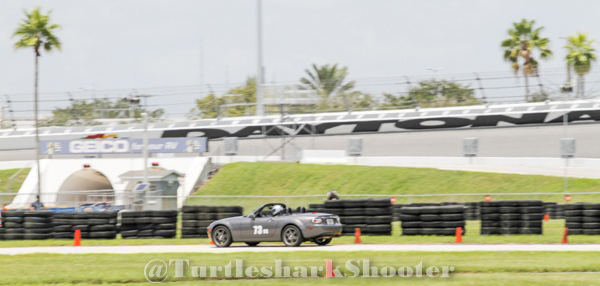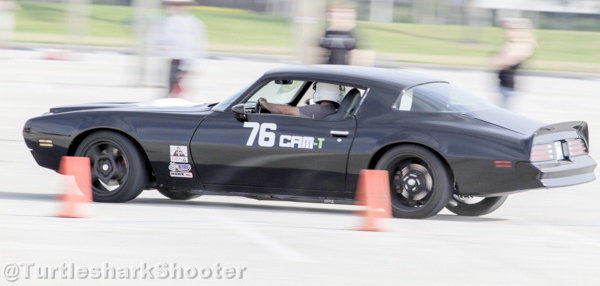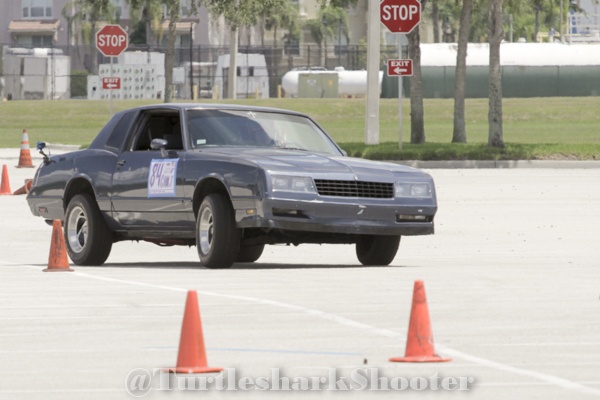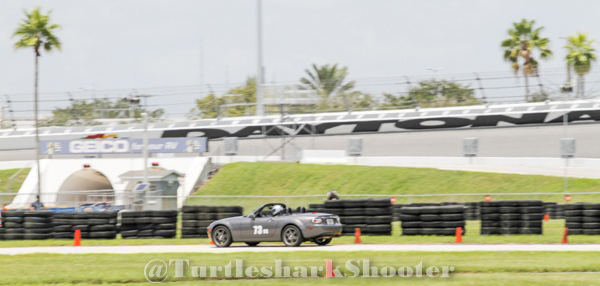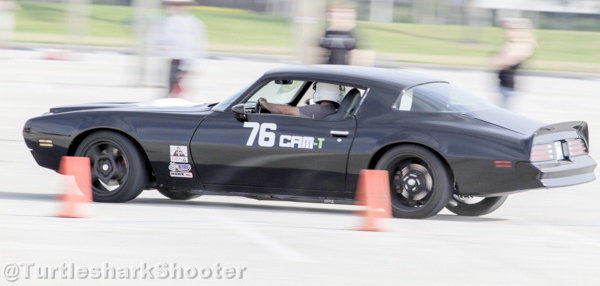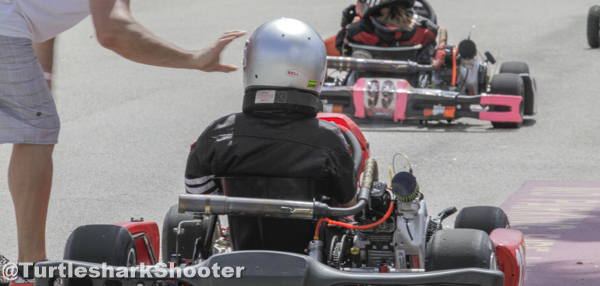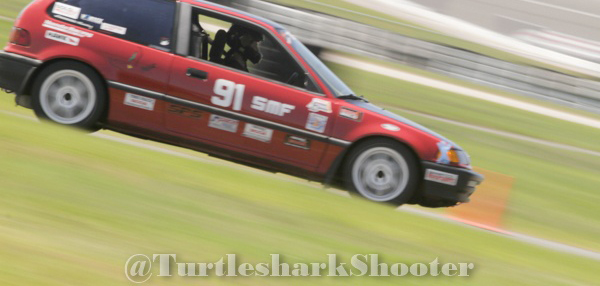 … Where Any Licensed Driver Can Push Their Daily Driver to the Limit!
The ideal place for you to learn to drive your car up to the limit of your abilities in a relatively safe environment. Solo®, is the SCCA® brand name for autocross competition and is the largest Motorsport by number of competitors in the USA. Every weekend, thousands of driving enthusiasts test their skills in fun and friendly competition all across the country. Solo® is a very affordable form of motorsport and a fascinating way to start a hobby – or even a career – in the exciting world of motorsports, all while making new friendships with like-minded auto enthusiasts.
CFR SCCA® Solo® News
NOTE: Scroll down to see older News posts
CFR SCCA® Solo® Events
Note: Click "Tickets" button for event information and registration. If "Tickets" button is absent, registration is not yet open.